30+ years of experience in the energy industry.
Specifically our staff has worked for:
Wisconsin Public Service (WPS) – Specializing in: Electric and gas distribution and Energy Efficiency for large commercial and industrial customers.  Managed Time-of-use program and the Demand Load Control program.​
---
Franklin Energy within the Wisconsin Focus On Energy Program.  Franklin Energy is a major Commercial and Multi-family program Implementer for Focus On Energy, as well as other utility programs across the US.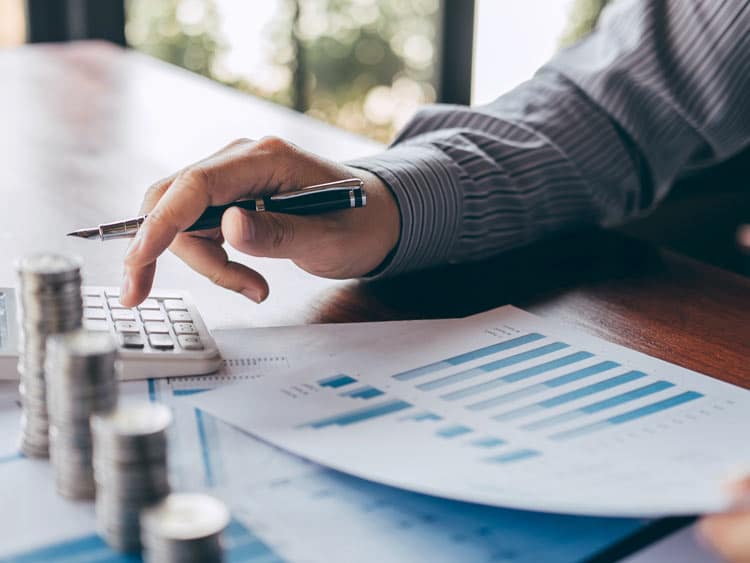 We specialize in getting your money back.
Filing and processing incentive/grant paperwork
Calculating Energy savings and ROI
Finding incentive dollars for projects such as lighting, HVAC, new construction, refrigeration, renewables, EMS, etc.
Using our experience and knowledge to manage multiple projects so opportunities are not missed.
We use our in-depth understanding and experience on how utility programs work, to get energy money back in your pocket.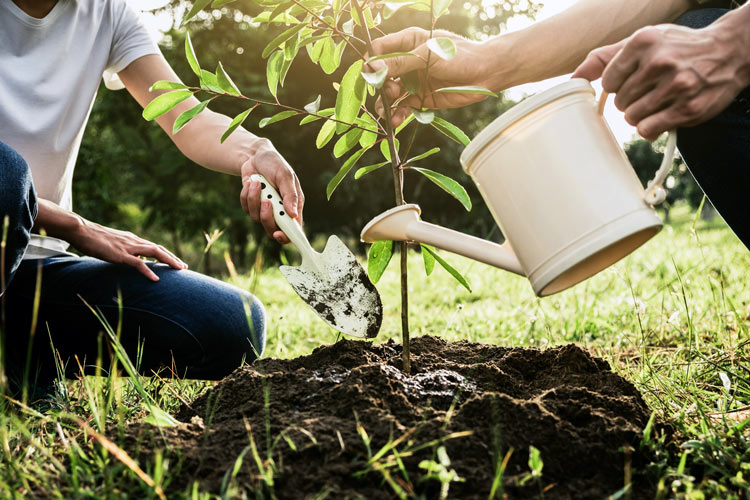 1% of our profits goes towards helping the environment.
ROI Energy Investments takes 1% of our profits and purchases trees to be planted by local environment groups. These trees actually help offset the carbon footprint for the businesses we work with, and actually make their projects greener.
Customers can contribute a percentage of their rebate dollars to these projects as well.​
We're here to help you save.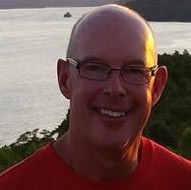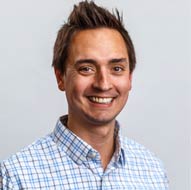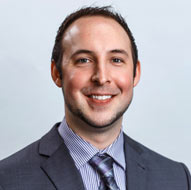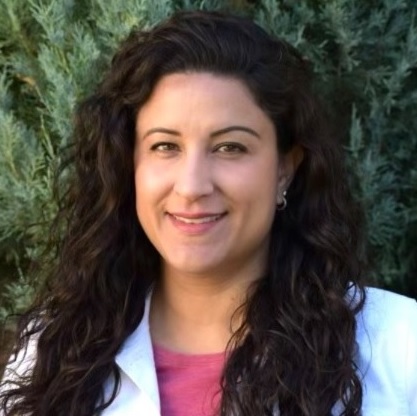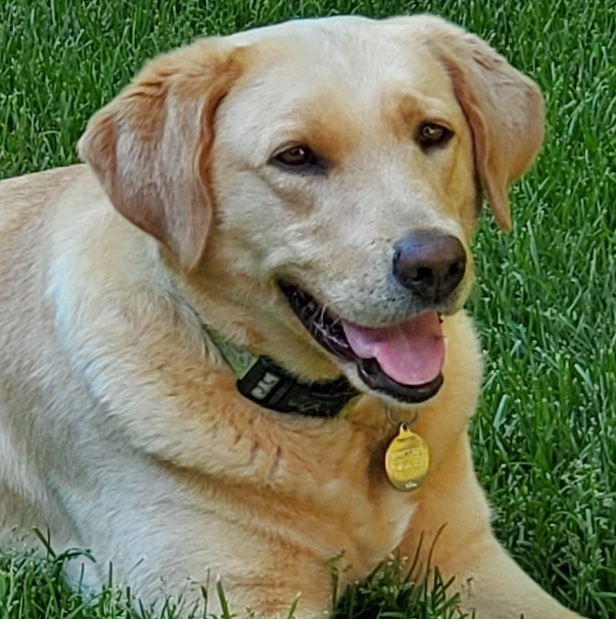 Director of Security
& Document Shredder